Public policy is too important to be left just to the experts.
PRI's work encompasses countless studies, commentary, books, podcasts, blog posts, and events surrounding our mission to promote the principles of individual freedom and personal responsibility. Our areas of research include health care, education, environment, innovation, California reform, and business economics. Explore our topics below.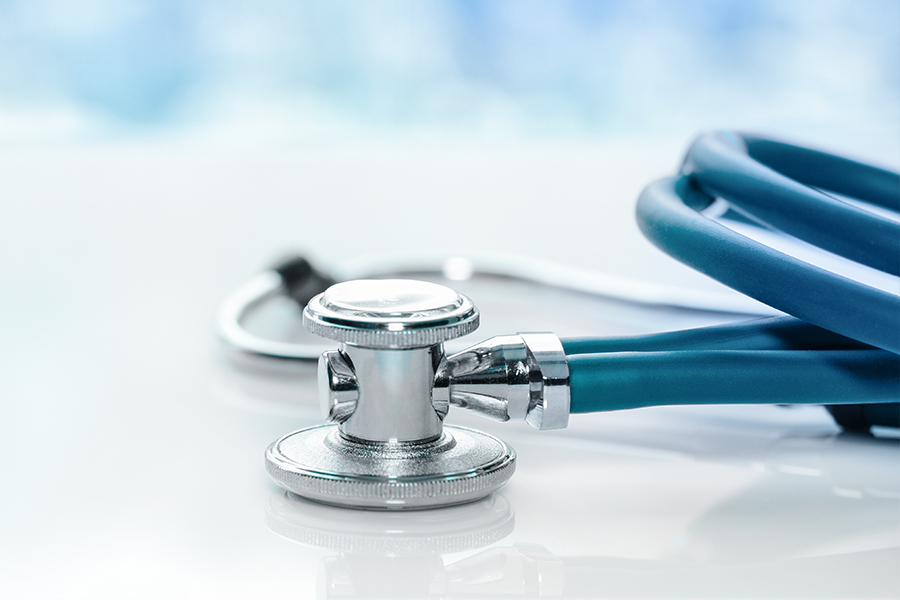 There is much to like about the Republican legislative agenda released late last week by House Minority Leader Kevin McCarthy, particularly on health policy. Known as the "Commitment to America," the plan promises to foster a healthcare system that delivers high-quality personalized care, to invest in breakthrough medicines, and …
The controversial fast-food labor law, AB 257, was signed into a law just last week by Governor Newsom. AB 257, also known as the Fast Recovery Act, will see a new government-appointed body set industry standards on wages and working hours among other things for …
Can the quality of California wine taste better than it already does? Apparently there's a way to grow grapes that will do just that. A farming experiment at ​​Robert Hall Winery in Paso Robles has produced grapes that, the San Francisco Chronicle reports, are …
Watch Lance Izumi, senior director of PRI's Center for Education, join fellow education reform advocates in addressing reporters before an Orange County Board of Education hearing on charter schools.
Can the quality of California wine taste better than it already does? Apparently there's a way to grow grapes that will do just that. A farming experiment at ​​Robert Hall Winery in Paso Robles has produced grapes that, the San Francisco Chronicle reports, are …