During the pandemic, suddenly everyone became armchair medical experts – much to the chagrin of actual epidemiologists. We soon learned the dangers of politicizing health issues. But on this year's ballot, California voters will have to become armchair medical …
Cities throughout the West face rising crime, soaring housing costs, a sprawling homelessness crisis and devastated downtown areas following two years of COVID restrictions and the aftermath of destructive protests. Policymakers typically address these and other urban problems in a piecemeal fashion. They fail to understand what makes great cities thrive.
Pacific Research Institute today launched the "Free Cities Center," an ambitious initiative cultivating innovative ideas to improve urban life based around freedom and property rights – not government.
Most Popular
Entrepreneurship
Green Energy
Homelessness
Inflation
School Choice
Single Payer
Want to Save Cities? Then Revamp Urban Schools Want to Save Cities? Then Revamp Urban Schools There are many reasons for the decline of America's …
Hear Lance Izumi, senior director of PRI's Center for Education, discuss how public schools can improve following their failure during the COVID-19 pandemic, and why school choice is so important to help kids stuck in schools that aren't meeting their individual needs on the nationally-syndicated Lars Larson Show.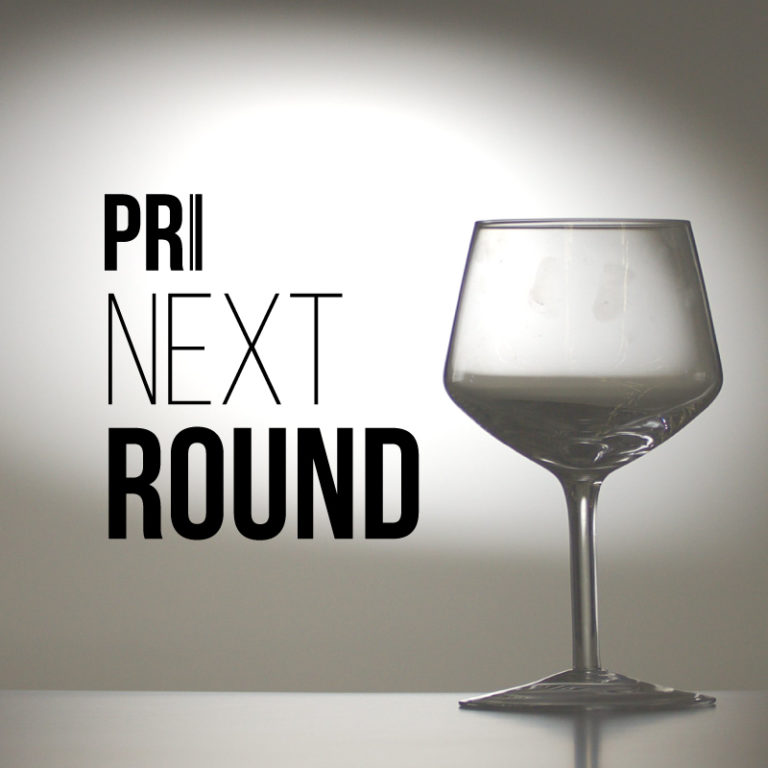 Our guest this week is Paul Cho, CFO of LifeArk, an organization that has designed rotationally molded houses for the homeless.
The Pacific Research Institute for Public Policy promotes the principles of individual freedom and personal responsibility. The Institute believes these principles are best encouraged through policies that emphasize a free economy, private initiative, and limited government.
Worthy policy goals with such broad impact are not easily attained, and they require sustained effort and struggle. Together with its alliance of dedicated supporters, PRI is committed to leading the way toward a more free and prosperous future for all.